Rainy Days and Holidays
Loads of fun, come rain or shine!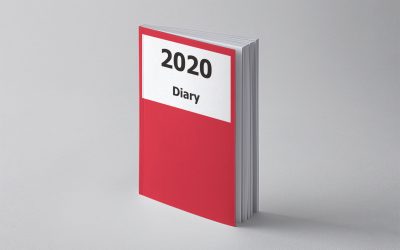 Well, not quite yet, but before you know it...So, how's your year been going?I'm in shock and disbelief that we're in August already! So much so that we've missed out quite a few holidays on this site already - Easter, Independence Day, Summer Holidays - you get...