And it's almost 2020!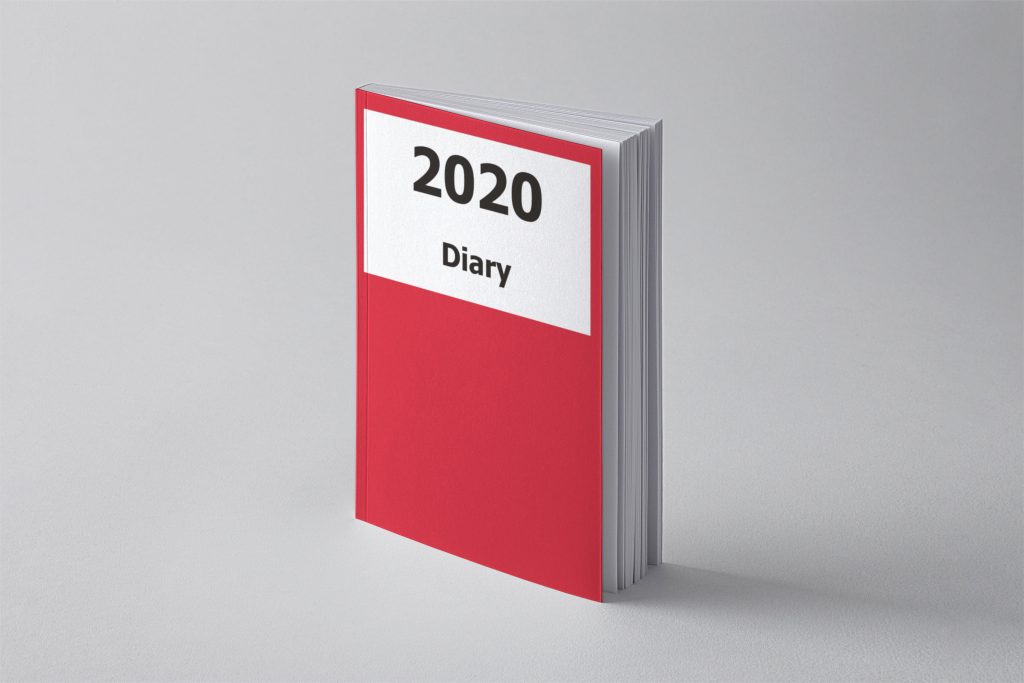 Well, not quite yet, but before you know it…
So, how's your year been going?
I'm in shock and disbelief that we're in August already! So much so that we've missed out quite a few holidays on this site already – Easter, Independence Day, Summer Holidays – you get it…
That doesn't mean we've been idle. Again, there have been a few changes… All for the good. Changes that will help Rainy Days stay focused, and at the same time meet your interests.
One big change is the launch of our associated site, Large Print Publications. This is brand new, still being populated, and we're really excited for them as they venture on their journey of catering to those with limited vision.
This all came about when we published a range of Large Print diaries for 2019 along with other journals and notebooks. The Large Print diaries were by far the best sellers, and hence the birth of Large Print Publications. To find out more about them, pop on over and pay them a visit.
We at Rainy Days and Holidays have helped Large Print Publications with their launch by co-authoring their new range of large print diaries for 2020 on Amazon. If you were one of our customers, firstly thank you for your support, and secondly, please support Large Print Publications by purchasing your 2020 Large Print Diary from them (on Amazon). We can happily say that if you are one of those who needs a larger print, or you know someone who is, this is where you will find books, templates, planners, trackers, activity books, etc. to help make your reading experience "a pleasure, not a chore".
Back to us…. we still have some holidays to look forward to before we do get to the end of 2019 and will be bringing you some great offerings around these holidays too.
Watch this space!
Wishing Large Print Planners the best of luck, and
wishing you Sunny Days!