Introducing Snowflakes Coloring Book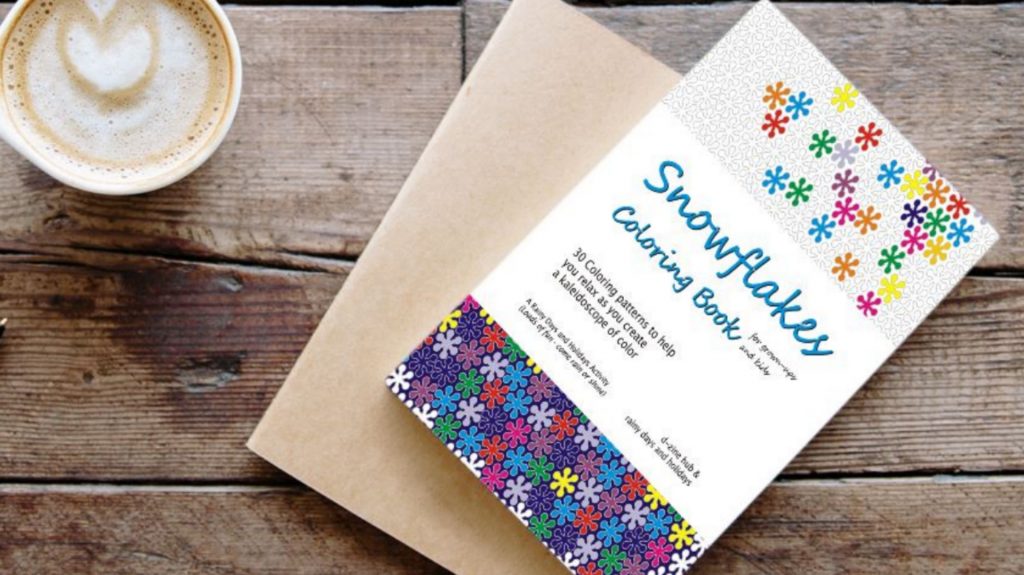 The Launch of Snowflakes Coloring Book – Our First Self-Produced Activity Book
We've teamed up with d-zinehub to produce our first self-published coloring book, Snowflakes. We're uber-excited to launch this pattern book which we know will bring coloring pleasure to young and old.
The 30 coloring patterns in this coloring book are inspired by nature's intricate, unique yet symmetrical Snowflakes.
As a coloring book for kids, coloring these patterns becomes a fun exercise in discovering the magic of color application, shapes, symmetry and attention to detail.
As a coloring book for adults, the patterns become a therapeutic means to switch off and allow your mind to 'relax' as you free your creativity and apply your unique color combinations. This is great for stress-relief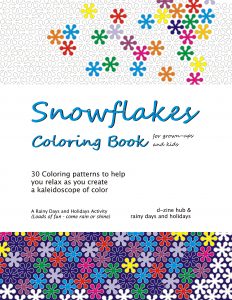 All 30 patterns are printed on one side only, to prevent color bleed and so you can tear a page out and frame it if you wish.
Available on Amazon, Createspace and their extended outlets, buy now for yourself or as a perfect gift for ages 8 to 80+.