It's Been a While, and It's Good to be Back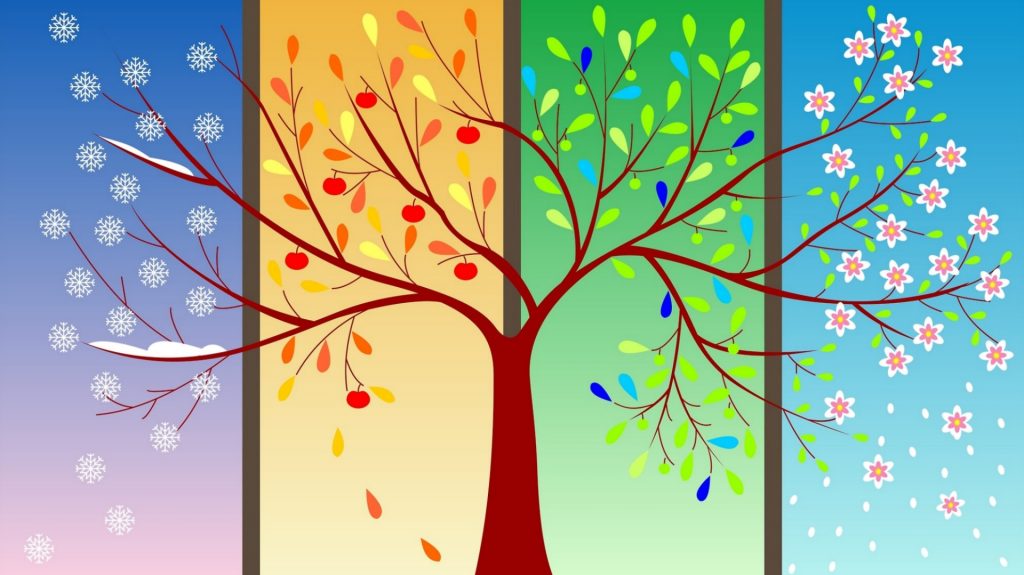 So, Life Happens…
If you've been visiting the last few months (too many), you will have noticed that 'We'll be Back' notice curtaining this website.
Reason being, in short: "Life Happens" 😉 Kids grow up,  J-O-B-S change, health takes it's turns… and… we'll leave it at that…
Suffice to say, due to certain circumstances, there was a need for rainydaysandholidays.com to take a hiatus. RDH has now been through her winter and is ready to face a new spring 🙂
That said… Moving on…
We're delighted that the site is back up and running, with continuing developments as we grow Rainy Days and Holidays to new heights and bring to you what we've always envisioned for your rainy day and holiday entertainment.
The focus, as always, is to bring activities and entertainment ideas for you and the family. Good, old-fashioned fun things to do to alleviate boredom and maximize on those rare and precious moments when there's too much time on your hands and not much to do.
The aim is also to try, as much as possible, to stay away from electronic entertainment options – a too-common, time-guzzling, too-easy past-time that we find is nibbling away at healthy family dynamics and relationships.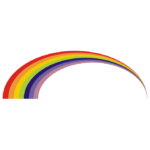 So, without further ado, welcome back! And enjoy our new website. We sincerely hope that here you'll find…
Loads of fun, come rain or shine!