"Snowflakes" Promotion Day: A Thank You, an Apology and a Fix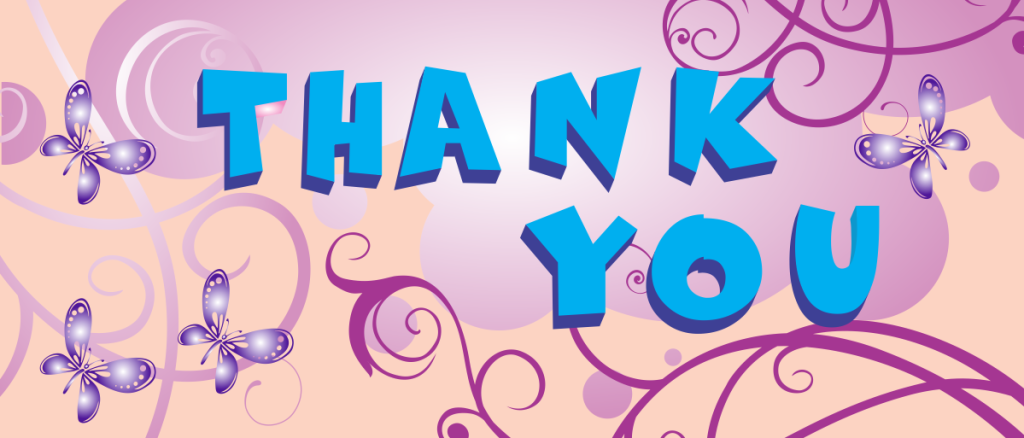 First, the "Thank You"
At the end of a most successful promotion day for the digital version of "Snowflakes", we would like to extend a HUGE THANK YOU to those who took up the free offer. This is our first activity book and as such it's been akin to watching our baby take their first steps. Emotions like love, anxiety, pride, and joy spring to mind, along with a yearning for this baby to achieve well and be the best it can be.
The "Apology" and the "Fix"
This promotion has taught us a couple of valuable lessons – very quickly! Thanks to considerate and constructive feedback, (including two very kind customer reviews, each rating "Snowflakes" a generous 4 stars) a couple of glitches have been identified with the pdf download. This has now been sorted out and we are pleased to say that a new pdf has already been uploaded.
So if you downloaded the pdf early on during the promotion and are having a problem with the file (either asking for a password, or a missing font), with our apologies for the inconvenience, please download from your link in the kindle book again.
It is our aim to provide our customers with a fun and pleasant experience, so we sincerely apologize if the download has caused any frustration or inconvenience. Having uploaded the new pdf, we trust that all downloads will go smoothly from now on. However, if you experience any problems with downloading, please let us know.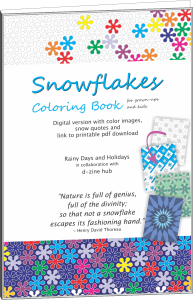 It's been an interesting and exciting day with some wobbly steps along the way. Ultimately we've learnt a couple of valuable lessons, our 'baby' is on its feet and we're ready to move on to the next stage of development.
Wishing you Sunny Days and
Happy Coloring!